Unknown - Pixel Art Adventure
So don't wanna post this in the help section I started here.
http://makegamessa.com/discussion/5667/shader-help-shader-2nd-texture-offset-and-tilliing-not-working#latest
This is what I have been working on.
Please test it here
https://deon-smit.itch.io/unknown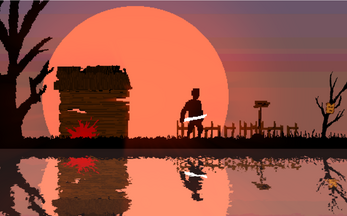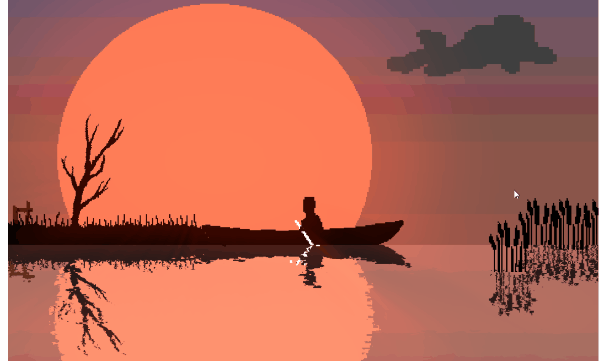 While learning shaders in Unity I came across this demo of a game itch.io
Loving the look I just had to incorporate this with my water shader.
With pixelartisland permitting me to reference the look and character I started to develop what I called Unknown
The story for the game is still some unknown to me but so far I have a start.
You wake up not knowing who you are and how you got there. Follow this journey to discover the fantastic word filled with magic and suspense.
Discovery yourself by how the world will react to the moral choices you make.
This is still early in prototype stages. Still trying out some mechanics.
Please leave your comments and suggestions below
No Sound yet Sorry!
Controls are a bit of a mess I feel at this stage.....
Controls :
Move Left - A
Move Right- D
Draw Sword - Q ( if Available )
Lock facing Direction - R
Roll Forward - E
Roll Backward - When in Lock Direction , Walk Backwards + E
Attacks Low- L
Attack Middle - K
Attack High - I
Interact - Z