Jetstream is an elegant puzzle game where you soar amongst the clouds. Play through dozens of sculpted levels as you travel around the globe.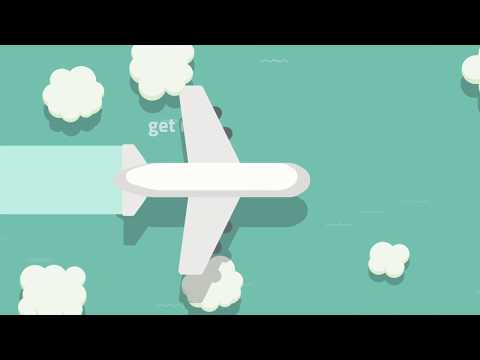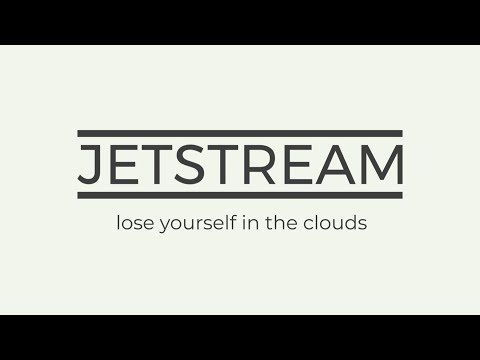 Steam: https://store.steampowered.com/app/738860/Jetstream/Website: http://jetstreamgame.com/
Jump ahead to the first post about Jetstream:
http://makegamessa.com/discussion/comment/47931/#Comment_47931
-----
Previous OP from 15 Jan 2016:
Grow your line to reach the goal. There are 24 puzzles and a few different mechanics get introduced along the way.

Latest (post-jam) version: http://francoisvn.itch.io/streamline
Ludum Dare entry: http://ludumdare.com/compo/ludum-dare-34/?action=preview&uid=23363
I made it for Ludum Dare 34 this past weekend. I had the core mechanic down in the first few hours after starting to code, and then I spent the rest of the time iterating and polishing. I'm quite happy with how it turned out, but I'm still itching to add a myriad of little improvements.
If I get some time, some things I'd want to add include: more levels, more mechanics, and a procedural infinite mode.
I'd be keen to hear what everyone thinks. Did you figure out how to play easily enough? How was the difficulty curve? General impressions?