Delicious Hearthstone
Here, look at this video about the impact effects in hearthstone: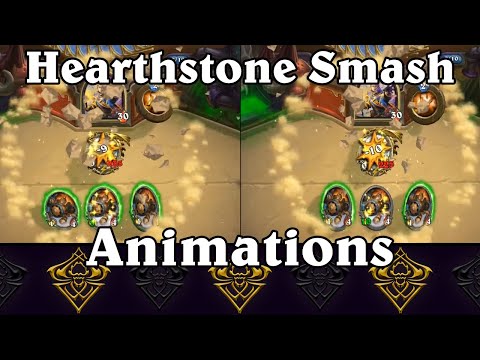 How does a CARD game have better juice and screenshake than many indie action games? Shame on you. Shame on all of you.
Also: I absolutely adore the hearthstone soundtrack. Are there any other hearthstone players on the forum? I wonder if anyone else would be interested in a hearthstone design discussion thread.