Falconet - Demo Now Available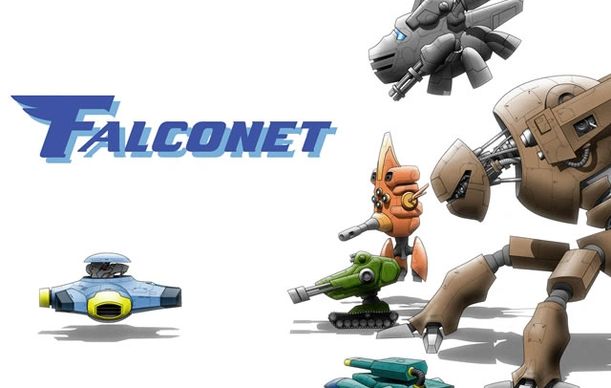 Greetings!
We've been working on a new game called Falconet. It's a 16-bit retro style twin-stick-shooter.
Access the alpha build demo here:
https://irukasoftware.itch.io/falconet
Here's the teaser trailer: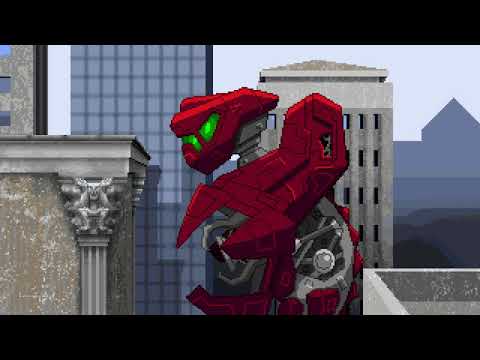 I'll post some development updates in this discussion, but you can also join us on Discord:
https://discord.gg/tVm5T9Yrhw
We are working hard to get the alpha build demo ready for everyone to try out. Cheers!