Banana Republic Trailer Part 1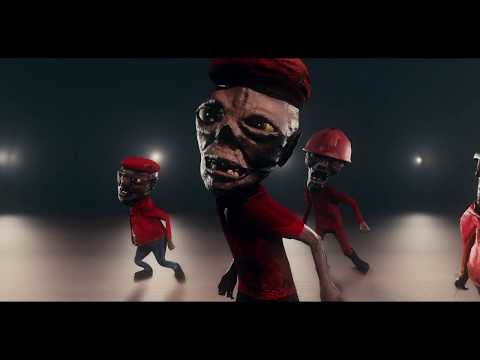 Original idea was in unisa's osprey forum
http://osprey.unisa.ac.za/phorum/read.php?417,176607
which I wrote in 2012. unfortunately those forums were later closed only for students.
I spoke about this idea in 2014 in the this post.
makegamessa.com/discussion/1675/inkandla-game-idea#latest
Some screenshots are in this posts.
makegamessa.com/discussion/4612/cocos2d-x-spine-fps-drop#latest
Thanks to guys who responded to that post. I spend months solving spine issues writing my own batch classes. something I never wanted to do!
We spend last two years developing the games (2D using cocos2d-x, 3d using Unity) and they are still too far from finish. We decided to drop all other games we were working on and focus on this two as they have similar elements.
I will write full description of the games once a teaser trailer we are working on is finished.
nkandla_camera positioning1.JPG