[Project] Lineblazers
So me and my team have been developing this mobile one-tap game, because FUN to make. :)
We want to get some more feedback and will have it up in Testflight either this week or next week (anyone wants to test shoot me a PM!).
Couple 'o questions!
We are currently trying to get in touch with a good publisher, but haven't yet released anything on the Appstore. So we have the whole sha-bang ready; a trailer which you can see here and some screenshots, one-page sheet etc.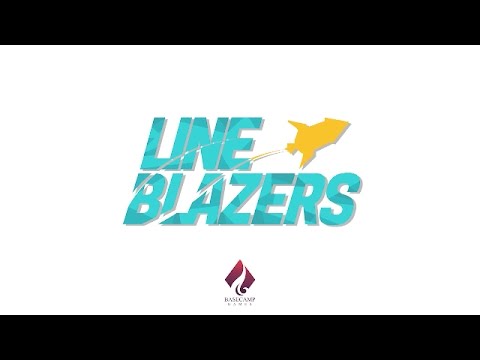 Can anyone recommend and/or does anyone have a direct link with a good publisher?
I prefer to work with someone I could actually sit down with and meet somewhere in SA. Any good ones around?
And, is the trailer clear to you guys on how the game works?
Thanks!