eSculpt art dump (introduction)
Hi friendly MGSA folks.
I've been lurking for a while, and I think it's time to share some stuff and say hello. :)
I'd like to keep posting stuff here as it's ready to be posted. But super swamped at the moment, so it's difficult to find time
to make alot of fun stuff.
My email is Eric@eSculpt.co.za if you need to contact me.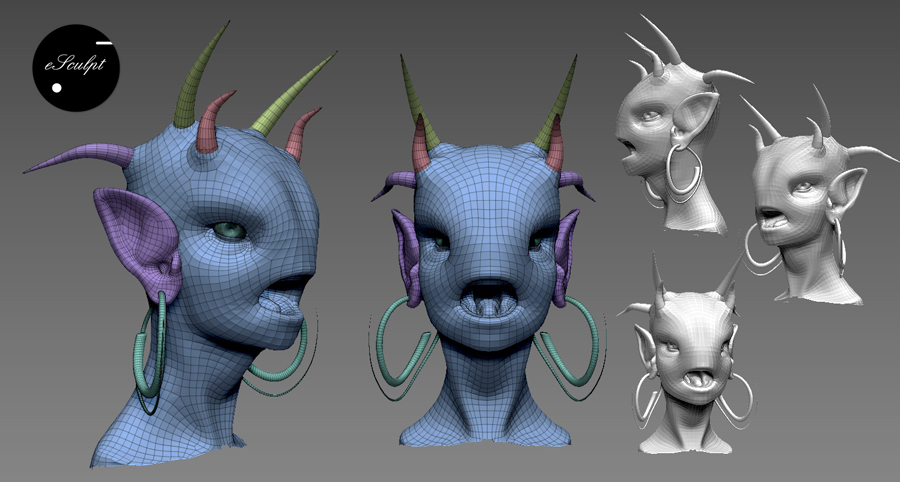 eSculpt_spider_sculpt_3_d_modeling_zbrush_artist.jpg
esculpt_spider_render_zbrush_3d_modeling.jpg