[Prototype] Everest - Character Control
Hey all,
A while back I saw
@Ross
working on a cool character controller. He pointed me to
this excellent talk by David Rosen.
At last months CT meet-up
@NickCuthbert
gave a talk on the core elements of a third person char controller and some thoughts on how to structure one.
Both of the above inspired me to try create a character controller of my own with an aim to have a character that feels grounded in its environment and understand how to structure that in unity.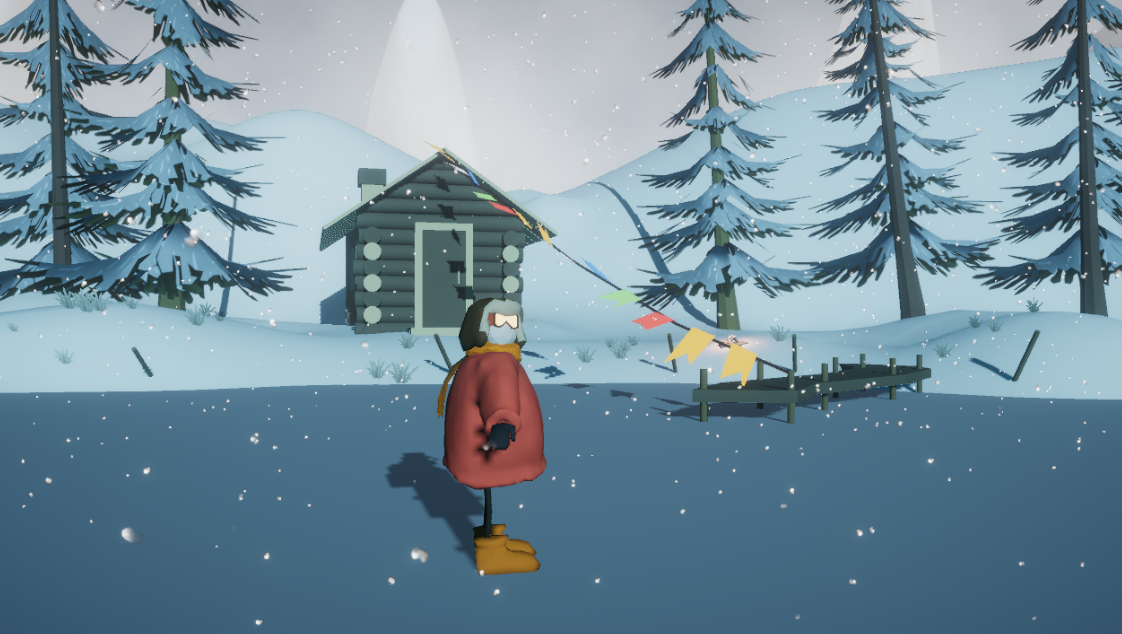 So I've spent time creating this:
https://ashashza.itch.io/everest
It's a demo that shows each step of the process and has a little area to play around in. This is more experiment than game but thought I'd share anyway.
Would love to hear your thoughts on what works well and what doesn't feel good. Particularly around character control / feel and creating atmosphere.
If anyone is super interested, I'd be open to cleaning up the project to share code or discussing parts of this demo.