Arkanoid in UE5.1
A few weeks back I created some mock-up screenshots for
#screenshotsaturday
of an interpretation of the Arkanoid game mechanic blocking humanity's logistics and distribution centers.
I enjoyed making the static scene, so I decided that when I am not overburdened with relaxation this holiday season, I am going to try and recreate the game mechanics and share my progress with the community.
Here are the screenshot I made to start of with:
And here is the first iteration of the physics driven gameplay loop: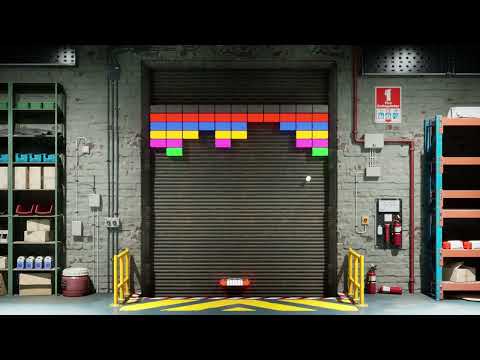 Looking forward to sharing my updates and iterations with the community over the next week or so remaining of the holiday.