Need Recommendation: Unity Game Developer (Programmer)
Hello everyone!
Im on my journey to create my game "Rebuilding Hope" and im currently working with Unity and Game Creator (Inventory/Dialogue/Stats/Combat modules) which im currently setting up and im building the world as well with assets ive acquired.
Im getting this feeling however that im going to need someone who can help me with other things like Harvesting, Day Night Cycles, Base Building etc scripts (and the things involved with those scripts)
Is there anyone you can recommend (or yourself) who knows how to set those up and is knowledgable with Game Creator so that it can integrate together
I dont need it now but im searching for contacts which I'll need in the future. I hope that's enough info!
Here is the game im working on atm :
Youtube Video: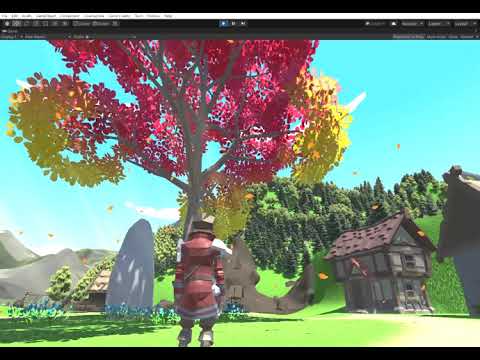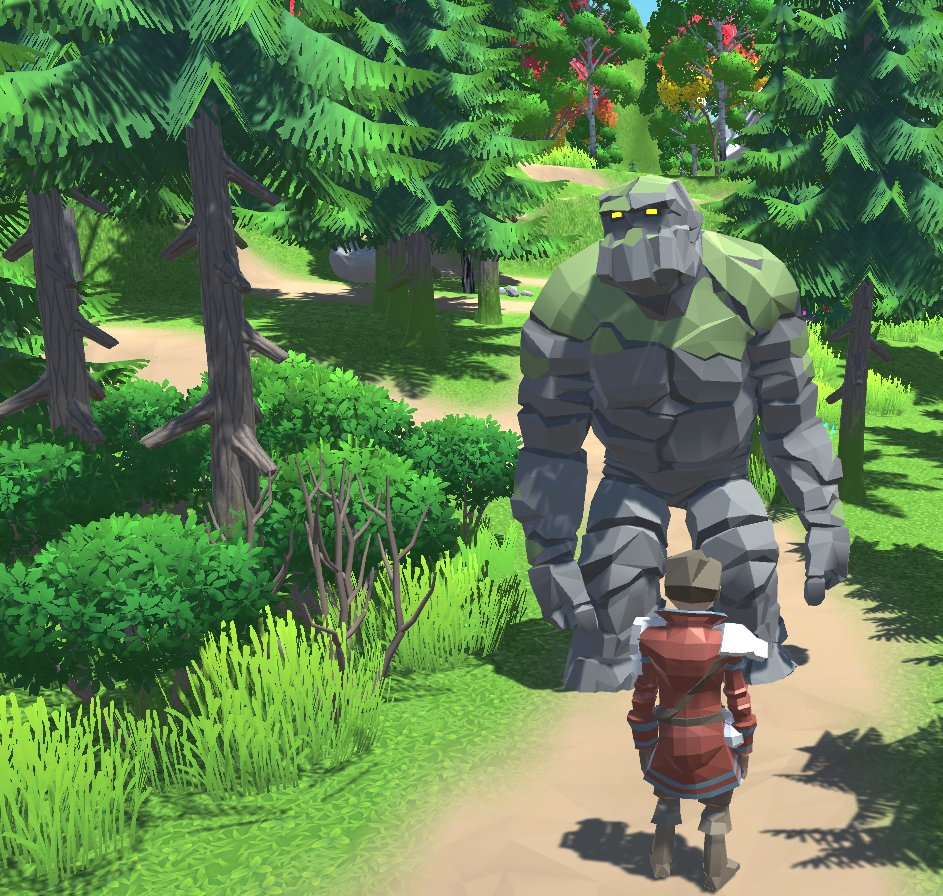 Discord if you need to chat directly:
https://discord.gg/yGXtSj66Mj
I also hang out on MGSA Discord as Guybrush (Mighty Pirate)
Any feedback welcome as well :) Thank you!