[Event] Pathfindin.gs - A Global South Initiative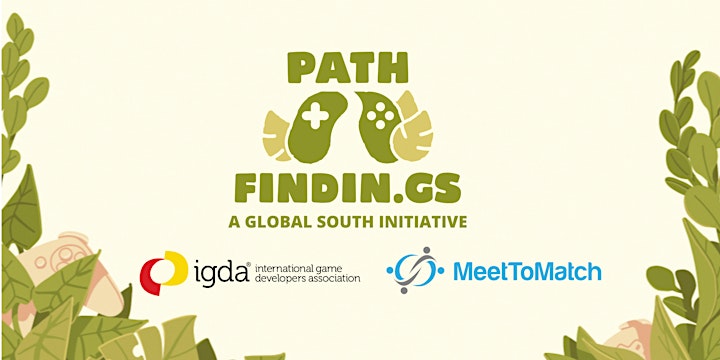 Hi everyone! I'm excited to share a new initiative with all of you!
pathfindin.gs
is a new event designed to celebrate and promote game development in The Global South.
Thanks to a wonderful collection of sponsors, this event will be free for developers to attend. This includes access to meetings hosted by the excellent Meet To Match, giving you an opportunity to pitch your projects to leading publishers, and get feedback from Global game dev experts. This is a really awesome opportunity to connect with some of the greatest people working in games today!
We'd love to have as many South African game devs as possible involved, so please sign up, and spread the word within your communities!
Sign up here!