Project Nyx
Hi there! I wanted to start up an official project thread for Project Nyx. It's an experimental sci-fi multiplayer shooter that blends frenzied ground combat with chaotic six-degrees-of-freedom space battles. I am looking for portfolios, especially from local developers, artists, sound designers, and so on. If you're a creative with a bit of experience, I'd love to hear from you (jobs(at)major7thgames.com)!
Any feedback is encouraged! I'm working towards a new build that I'd be keen to share with people here eventually.
Reveal trailer: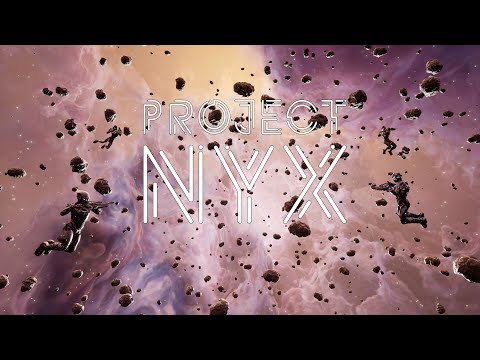 Project Overview: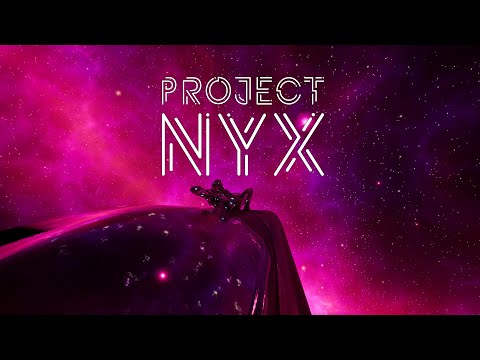 Twitter page:
https://twitter.com/Major7thGames
Discord:
https://discord.gg/54GjcWw
Website:
http://www.major7thgames.com/
Steam:
https://store.steampowered.com/app/1324540/Project_Nyx/
Cheers for now!