[UPCOMING] Snack Tick Teaser Trailer
Hello There!
I have been working and expanding on one of my projects from the
#PROTOSHI
Game Jam, and will be releasing this version later this year on Steam, with plans for more expansion afterwards.
Here is the first trailer: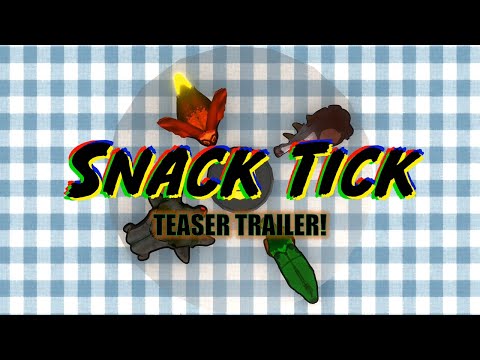 Here is the original Game Jam Discussion:
https://makegamessa.com/discussion/5900/protoshi-1-advanced-snack-hunter#latest
Let me know what you think!