#PROTOSHI Finalists and winners!
[SANITY CHECK]
Before I announce the winners, please manage your expectations.
The margin of quality was very narrow from one entry to the next.
However I was extremely meticulous with the ratings, and did a double review to adjust for temporal mood and perspective.
Although there can only be one official winner, in my view, you are all winners and I thank you for your participation from the bottom of my heart.
With that out of the way... here is the video to announce the finalists and winner of the ADVANCED category.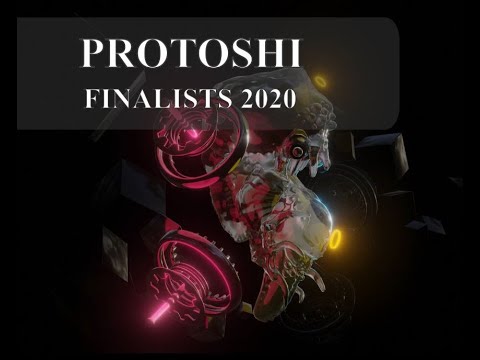 The Beginners category...
There were hardly any submissions in this regard,
So we thank
@Add101
as the winner of the Beginner category.
His entry
https://add101.itch.io/ghost-in-the-box
was a noble effort and I happily recognize the courage it takes to start something new.
I will contact the ADVANCED and BEGINNER winners privately to make arrangements for the prize money.
Well done guys.