Viking INC - Black OPS Reborn
Hey Guys and girls,
wanted to tell you about my game Viking INC :
https://gamejolt.com/games/VikingINCBlackOps/481996
Launching on 5 April 2020. You play as Sky Williams who is moved from her special forces work to a black ops wing of the military called, of course Viking INC. they investigate and take out national and international threats that the normal military cannot engage in because of foreign policy and international restrictions. In this particular case you, as sky are brought in to squash and recently emerged threat, which to find out you'd have to get the game.
The game has both shooting, cover mechanics as well as some martial arts melee action. Here are some images and game play, just to give you a taste of what you can experience in the game.
And here are some gameplay vids: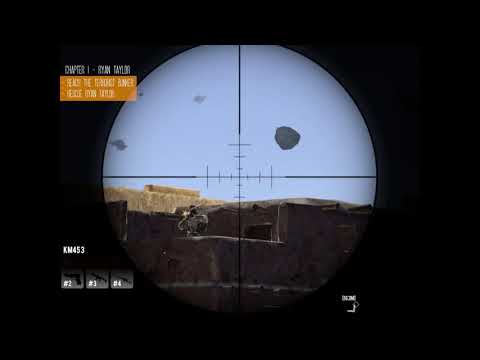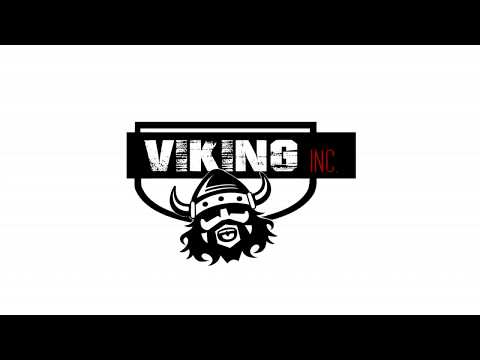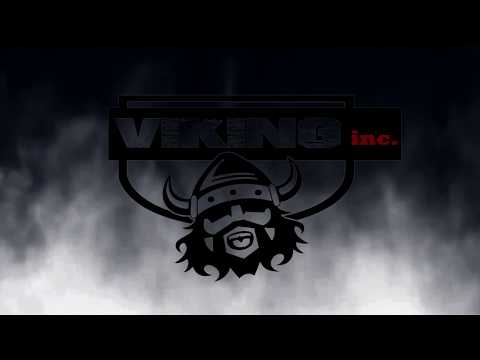 Stay Blessed