Invade - Feedback Please
Hey everyone,
I've been working on something for ~3 weeks and would love to get your feedback.
Invade is a celestial real-time strategy game, which I showed last night at the meetup. So far it's mostly been a one-man project by me with game design input and 3D models from
@iceblademush
.
You can grab the latest build
here
(which includes small fixes after feedback from everyone last night).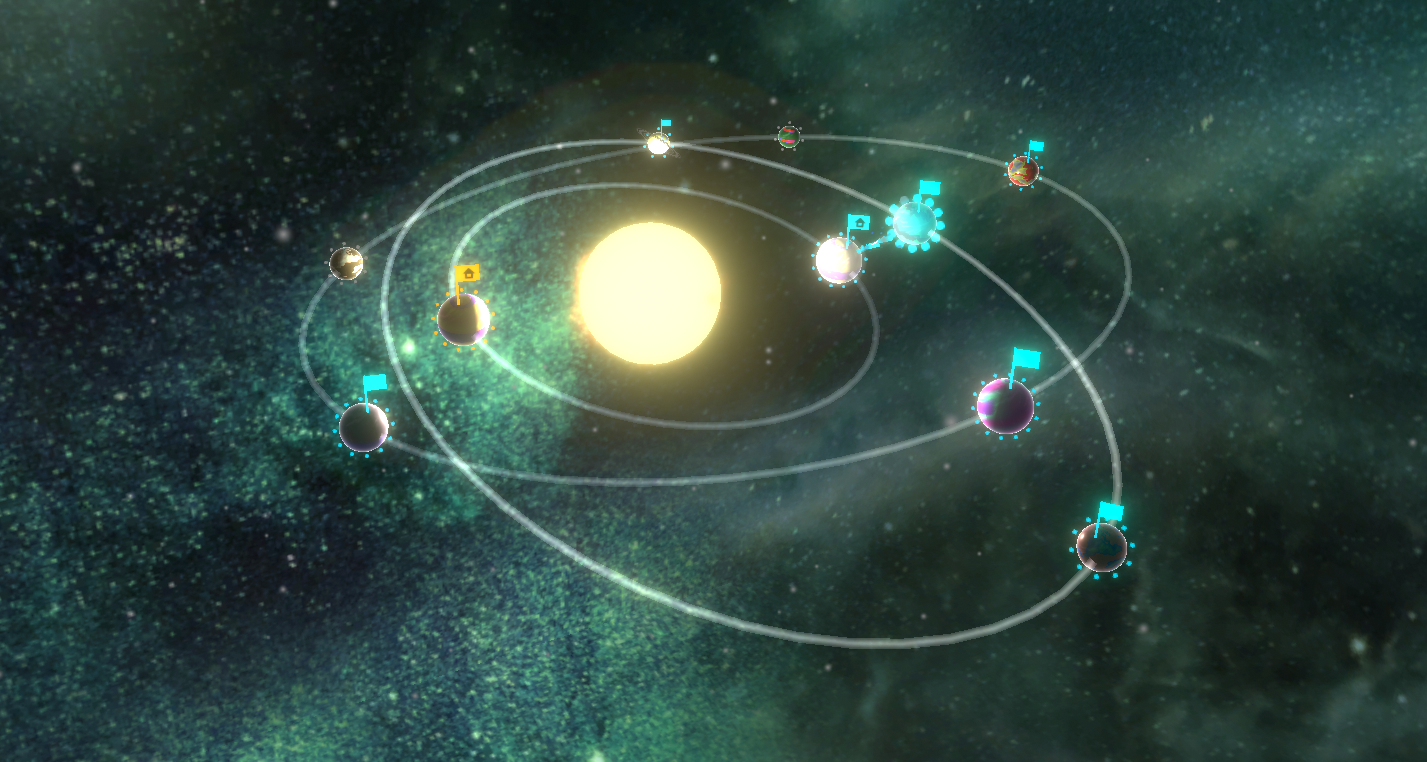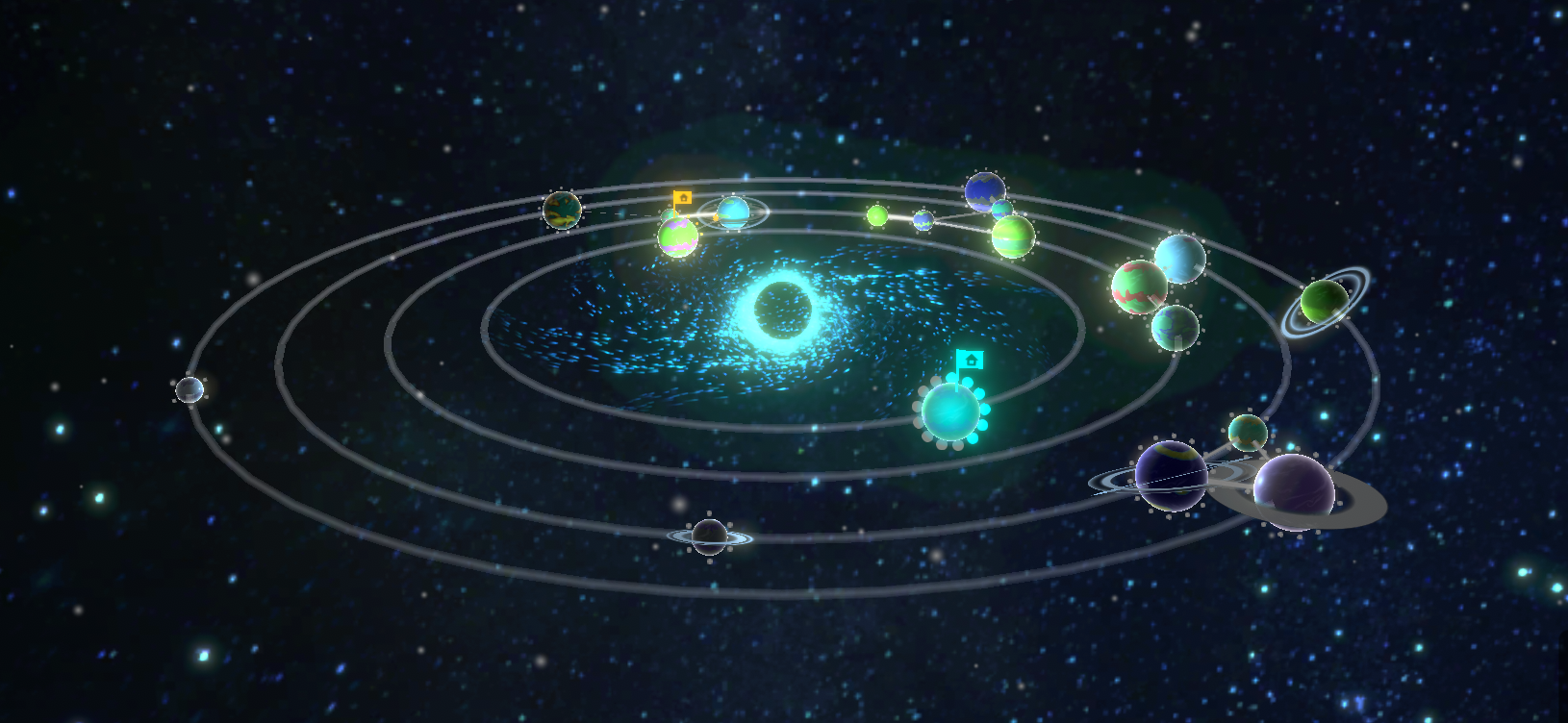 There are 2 key questions I'm trying to answer based on input I receive:
1) Did you have fun with this? Should I continue spending time on it?
2) What should my next step be? Flesh out more levels / put this project on ice / do a proper visual pass / something else.
Any and all notes / feedback you have is welcome.