[Project] Critical Gravity
CRITICAL GRAVITY
for the Oculus Rift, Vive, Quest w/ Link, WMR +
https://mogacreative.itch.io/critical-gravity-demo
Critical Gravity is my 'first' game.
This project has many of the hallmark mistakes for a first time game so it may be valuable as a lesson to others just to see what not to do. There is still a plan to get this to a complete stage when time allows, I work full time and have a family so time is an elusive beast.
This is early developer capture but there is actual game play video on the Steam site. Suspect quality.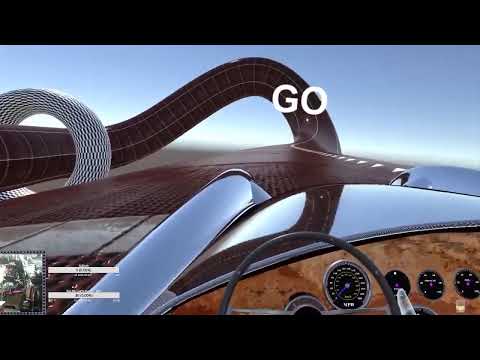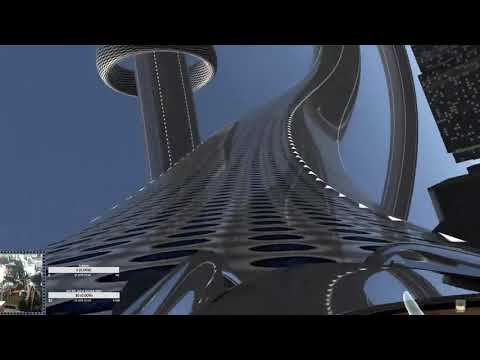 Can viewed on the store
here
.
The game now has avatar hands that can grip and turn the wheel.. no avatar feet. It does support custom control inputs for steering wheel and pedals...