[PS4] 'n Verlore Verstand. Our first PlayStation 4 game!
Hi everyone,
We finally released our first PS4 game, 'n Verlore Verstand, on Tuesday 12 June and we just wanted to share it with the makegamessa community.
https://store.playstation.com/en-us/product/UP3616-CUSA12080_00-0000000000000000
Here's a bit more info on the game:
In 'n Verlore Verstand you will be transported to a reality of dreams and nightmares. What will you discover about yourself in this journey through the subconscious?

In these realms of the unknown, you must travel through labyrinths of memories to eventually find your way to your own truth.

Features:

-Abstract adventure.
-Engaging dream-like environments.
-Mysterious puzzles.
-Platforming
-Exploration
Trailer: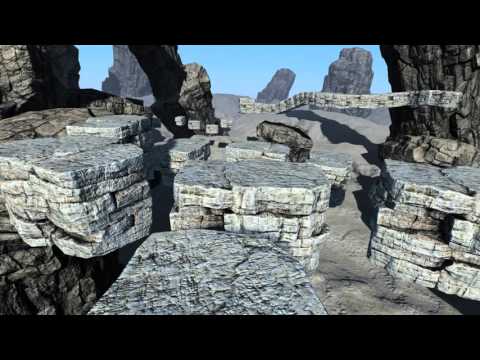 Website:
http://skobbejakgames.com/n-verlore-verstand/
'n Verlore Verstand is also available on Steam and Xbox One.
Would love to hear what everyone thinks or if anyone has any questions?