Hello
I would like to share the latest developments on a video game i am
involved with, called The Story of Kennuck.
The Story of Kennuck is a steampunk inspired adventure game, which takes
place during the steam revolution of a fictional planet. The player will
have the chance to explore and engage in the world during this steam
power revolution.
Gameplay will consist of: 3rd person adventuring, steam vehicle racing,
steam vehicle assembly , exploration of hazardoes enviroments, all while
guiding the character through the trials of being a steam vehicle owner.
We are currently a team of two, and hope to have a solid experience for
the players out there.
This game is being developed in 3D Rad by myself , Kulu, NicusorN5 and Bartyrocks3 .
We hope you enjoy the journey of development with us and would
appreciate any feedback on our progress.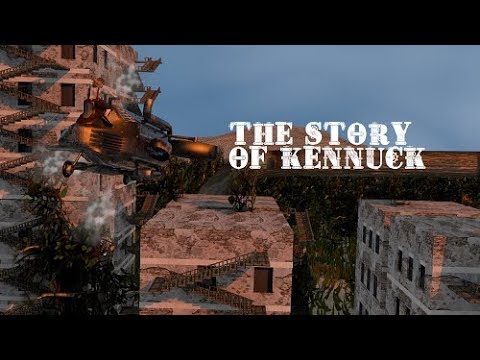 First Early development footage :
https://drive.google.com/open?id=0B5z6mAg_PREtTzZ5TFRDSmIwMnc