BEAUTIFUL DESOLATION
With the one year anniversary of STASIS and the release of our next (smaller!) game CAYNE we announced our next project!
BEAUTIFUL DESOLATION is a post apocalyptic adventure game set in our back yard. Nic and I have wanted to do a post apoc tale in Africa for almost as long as Stasis has been in production - so it seemed fitting that this should be our next major project!
South Africa has some of the most beautiful and inspiring scenery on planet earth - and not many games take advantage of the incredible colour pallet we have at our disposal.
YOUTUBE LINK TO TRAILER;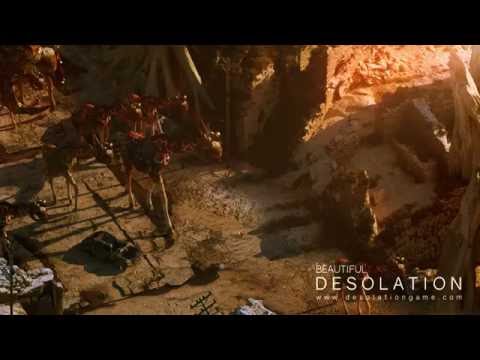 MOVING PICTURES!
And some stills:
Website for signup goodness is here:
http://www.desolationgame.com
And for good measure - our latest trailer for CAYNE also went up at the same time!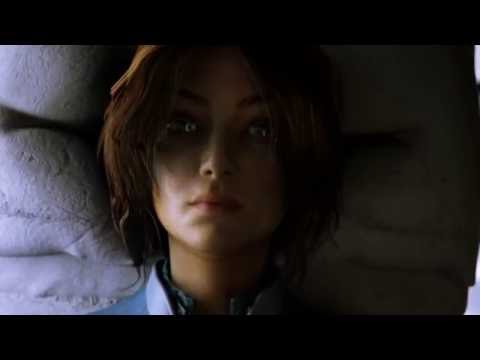 - Chris