Audio Portfolio - David McCoy - Music and SFX for games
So here's some work that I have done already.
At this stage I'm looking for experience work, not necessarily paid. I haven't had the long years of experience in game sound that warrant being paid vast sums of money yet! Anyone want sound for their game? I'm also keen to learn integration and all the audio engine programming etc. that could go with that.
This was my demo reel that resulted from the 2 month online course from the School of Video Game Audio (so worthwhile!!) authoring content for the open-source FPS Cube. I mostly focused on music, since that is my background, but also showcase my abilities with SFX and using Wwise to create interesting and purposeful soundscapes.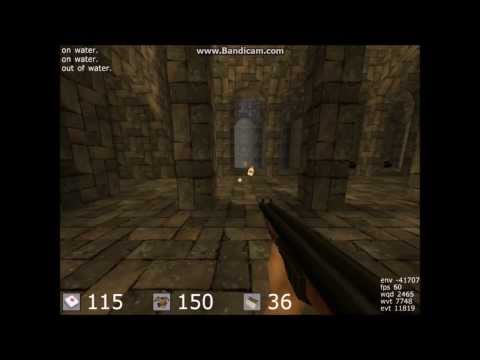 A little bit further back, I replaced all the sound in a 4 minute clip from Shrek as a final year university project, my first foray into sound design (so much fun!).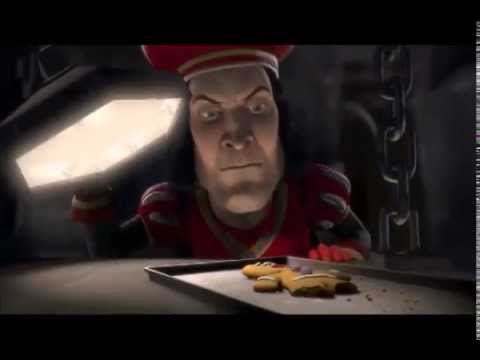 And then I entered my first competition on makegamessa.com. Didn't win any prizes, but still proud of my efforts.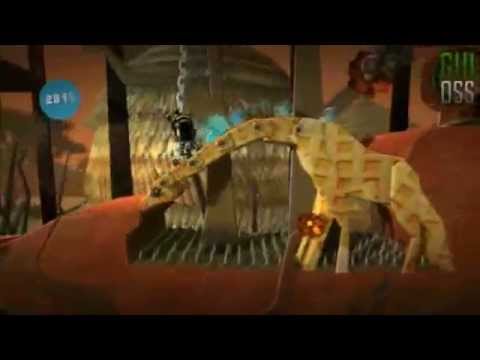 Going to create a soundcloud account now, so I'll have more to show later.
I mostly go for acoustic audio, both music and sound effects, but I'm always up for learning electronic sounds. Where I can, I will always record my own sound rather than take from libraries etc.
Any questions?