[Prototype] Deeper (Another Infinite Runner Mobile Game)
Hi Everyone.
I've been creating a Small Infinite Runner Mobile Game (Android)
Its primary purpose for existence was to test new Ideas I've had.
However During Testing I found the game Quite addicting and as Such I have decided to share it with the world.
It is for Android only and Can be downloaded here:
https://1drv.ms/u/s!Am5rwdgak45d4S21qm7A8DaVLec7
Here are some Screenshots:
and a video of me completely failing at playing my own game (The Device was lagging due to the screen recorder)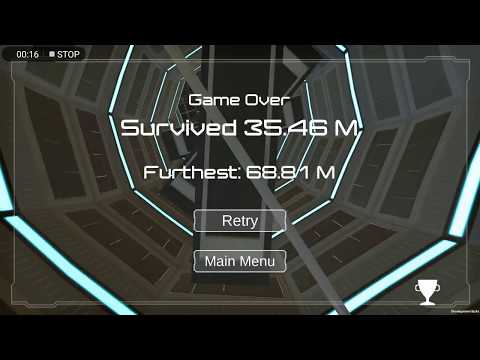 If you give it a try please leave a comment with any feedback/impressions you have.