Freelance filmmaker and writer offering services
Hello all,
I'm an independent filmmaker (cameraman, editor and colour grader) with a master's degree in film and video. I'm also a freelance writer currently creating content around news in the games industry.
I'm seeking something a little more creative in terms of writing and because of this I'm offering my services to anyone around the Cape Town area who may need it. I'd love to be more involved in the scene so hit me up if you need any help with stuff. Money would of course be a plus but I'm more interested in being involved in the creation of games than anything else.
I have a wildlife documentary currently running on Animal Planet South America and I've also been involved in pitching some of my cartoon concepts internationally. Unfortunately the latter fell through because of the people I was working with, but I'm already working on some new pitches.
I know it isn't related to gaming but you can watch the teaser for our show here if you're at all interested: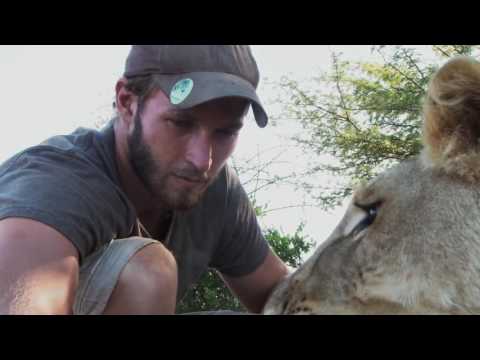 Thanks for stopping by.
*EDIT: I've attached a sample of my writing, just a little rough draft of something I'm working on. This makes it a lot easier, as someone helpfully pointed out :)
pdf
pdf
Writing_Sample_Michael_Jozefowicz.pdf