[Project][VR] a little fire
I wanted to share what I've been working on.
My first game, its called 'a little fire' - a survival game for wussies.
Its been many many sleepless nights - I have a day job.
Make a little fire...
Survive the night.
Being the wuss that I am I have had to make my own 'horror/survival' game. Feedback has been great, and players tend to come back for more rounds.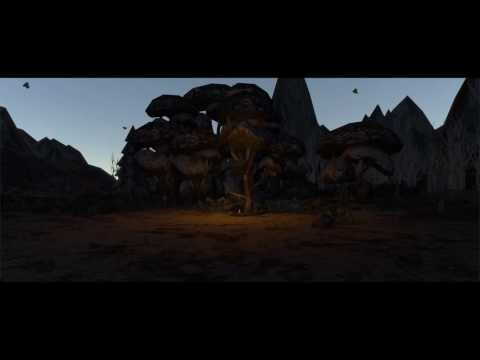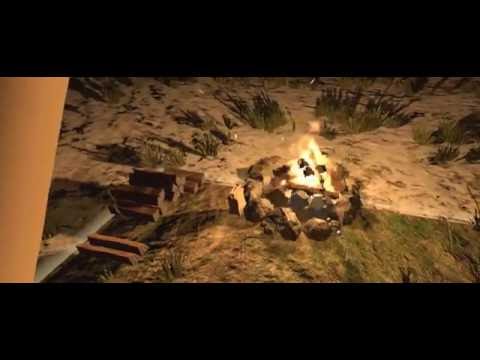 [Me making a little fire]
Make a little fire, survive the night.
Currently working on multiplayer issues before fleshing out the environment some more and working on some animations.
MR capture and editing in my green room also needs to happen.
Also need to get around to making a soundtrack.
Too little time to do alles, but I am slowly making progress.