[Challenge] First sound design project
Hi everyone,
As discussed in
this thread
, we would like to start a simple sound design challenge.
The aim of the challenge is to provide sound effects, music or both for a video clip from a game, kinda like
this
.
Feel free to use your own clips, but I think it will be fun to all use the same clips and to see the different results.
Here are a few clips that you can use:
A clip of Sumotori Dreams suggested by
@BlackShipsFilltheSky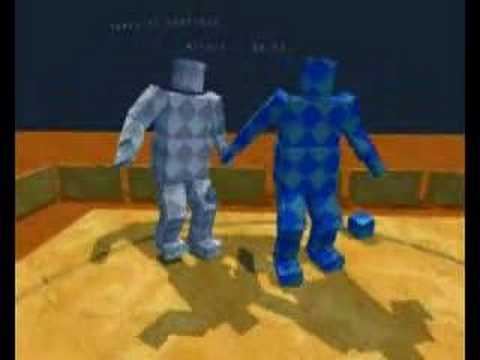 A shorter clip of Sumotori Dreams that I quickly made, in
480p
and
720p
.
A clip of Monaco that I made, in
480p
and
720p
.