Nintendo targeting fan-made videos
So this piece of news has been making the rounds recently but I don't think we've discussed it here: Nintendo are trying to monetise/claim revenue for ALL videos on youtube of their games. This started off mostly with Long Plays but has now spread to people posting reviews and smaller "Let's play" videos as well.
Nintendo's statement:
As part of our on-going push to ensure Nintendo content is shared across social media channels in an appropriate and safe way, we became a YouTube partner and as such in February 2013 we registered our copyright content in the YouTube database. For most fan videos this will not result in any changes, however, for those videos featuring Nintendo-owned content, such as images or audio of a certain length, adverts will now appear at the beginning, next to or at the end of the clips. We continually want our fans to enjoy sharing Nintendo content on YouTube, and that is why, unlike other entertainment companies, we have chosen not to block people using our intellectual property.
There is a lot of discussion online about this and consensus seems to be that this is a monumentally stupid decision. TB did a good video on this topic as well: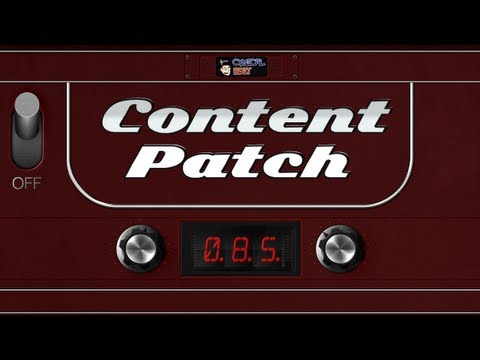 Of course there are Long Play videos on Youtube where a person simply plays through the entire game with little to no narration but those account for a small percentage of videos (and more importantly views/revenue). You can make an argument for blocking/monetising those, but other videos such as reviews/walkthroughs are also being targeted. It is obvious that popular youtubers who make money from their channels will be discouraged from making videos of Nintendo games. My question is why would Nintendo do this when those videos bring so many fresh eyes to their games? Either Nintendo is scraping the bottom of the bucket financially, or they have no idea how the internet works.