Made a Pixel Art 2D MMORPG - Officially Available!
Trailer: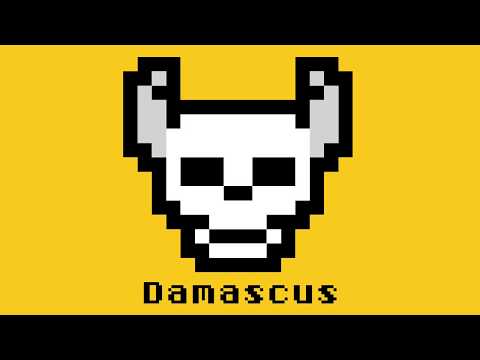 Hello everyone, I've been working on this game with a good friend of mine and we are getting ready to reveal it to the world and have our servers finally be put to the test! The game is a Pixel Art MMORPG inspired by games like Runescape and early Ultima.
Discord Link:
https://discord.gg/CVDFAv4
We have a discord where all our players have discussions about the game and are currently beta testing with us, anyone who joins the discord can request a Steam Key from me to try out the Beta (Discord just makes reporting any bugs found during beta easier). Please let me know what you guys think and how you find the game.
Steam Link:
https://store.steampowered.com/app/1259000/Damascus/