[Feedback Please] Physics-based-rhythmic-fighting game
Hey all,
I hope everyone is staying sane and healthy during these mad times.
Recently I've been playing Apple Arcade titles and felt inspired to try create something that looks and feels cool on mobile (eventually).
I present to you a physics-y rhythmic-y matrix-y fighter:
Witchdoctor Duel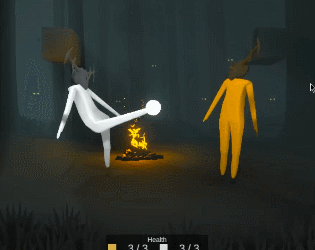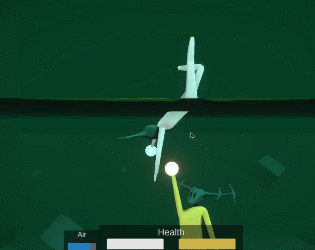 Grab the latest win/mac build here:
https://ashashza.itch.io/mgsa-wd
Password: ash
My aim with this is to get it to a place where it feels compelling enough to pitch to a mobile publisher.
I'd love to get feedback from the community, specifically around:
What your general thoughts are while playing? What do you love / hate?

Are the music / beat-timing mechanics clear to you?

Time slows on each beat, so it's advantageous to release moves on a beat so that you get a full beat of movement before the next time-slow. Also if you release moves on the beat you get an extra power boost.

Any ideas on improving this?

If you've had any experience or success with mobile stores or publishers I'd love to hear your thoughts on this and what to add or avoid.

Thanks and happy dueling!