Sand Gravity Machine - Android Release
So I went back to one of my old prototypes made for one of the game-jams here. The idea is to have about 10 levels of similar structure as this first prototype level, it's targeted for Android devices, with a meta screen of some sort displaying the different levels. The game is intended to be very casual with the person enjoying a few minutes of each level enough to watch an interstitial ad that will be shown in-between levels. It's not made to be a thought provoking puzzle or a showpiece, my question being, is this enjoyable for 2 or 5 minutes on the level.
The game has been released on Google Play.
https://play.google.com/store/apps/details?id=com.cybercritics.sand_gravity_machine
Here is the video of the play-through of the prototype, have a look at it if you don't have the time to download the prototype that's linked below it.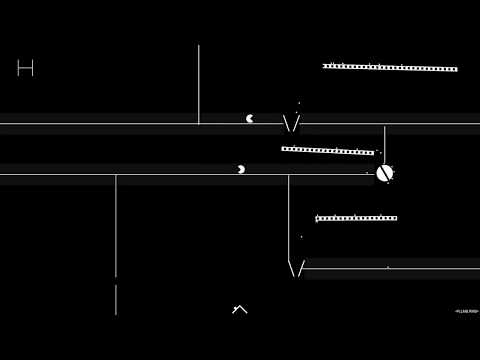 And the current meta screen.