(Finished) Pirate Jam in Thailand (with 2 SA devs)
Some of you may have heard of this a while back (like over a year ago) when the website went up for "Pirate Jam".
It's a jam in Thailand organized by American McGee (who created American McGee's Alice and, along with John Romero, designed most of the levels for Doom2 and Quake).
There's two South African's aboard the jam (and "aboard" is the correct term, I'm busy writing this from a heavily listing sailing boat).: Myself and Danny Day.
If you're curious about this you can check out the episodes so far here: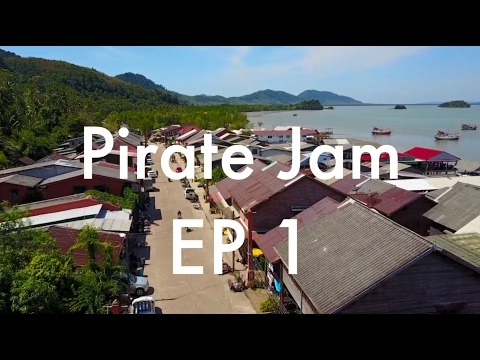 (they're pretty short, 5 to 10 minutes each).
We're busy trying to each make a game, in between the sailing and some brief Thailand adventures. There's just one full day left of work now, so it's sink or swim (so to speak).