[SA Game Jam 2016] B.Y.O.S.S.
- Build Your Own Solar System
- Student
- 48hr entry
- Team :
@Kousvdwalt9
@The_Sired_Ward
I am making a thing where you build your own solar system to defend against space ships. This is being done in the signature
@Kobusvdwalt9
art style of triangles, squares and circles.
*Edit* Changed my entry to 48hr cause Uni starts monday :)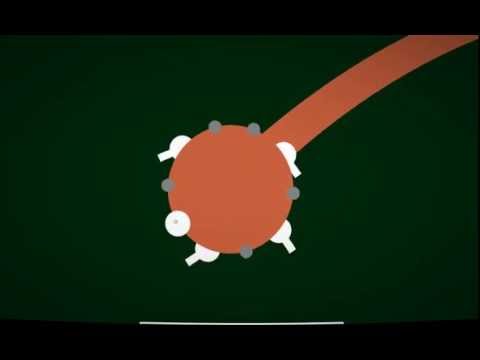 [DOWNLOAD PAGE]