Sound design and score composing
Hey guys!
This is a really sweet site and community platform for game makers and enthusiasts! I was suggested to check it out through the great guys over at Free Lives (Broforce).
As a gaming enthusiast myself and professional studio owner doing mostly sound recording as well as mixing / mastering and sound design for a living I thought I would reach out to the community and hopefully meet some guys / girls looking for a professional studio to collaborate with on future / current projects.
I have experience in sound design, foley, sound effects, mixing and mastering both in stereo and surround mostly for film but can easily shift the experience I have and apply it to games.
If you are looking for a professional studio or an individual with these kinds of skills get in touch and let's chat!
Here is our studio promo video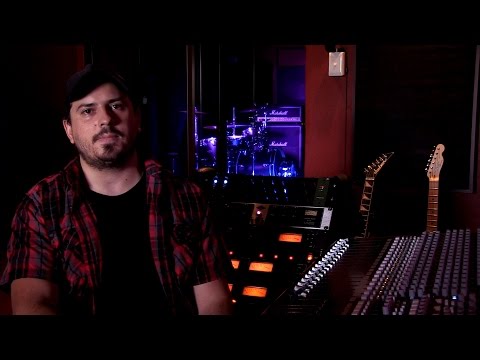 Here is the most recent film I worked on (Sound design, Foley, Score composer and recorder, Sound mixer)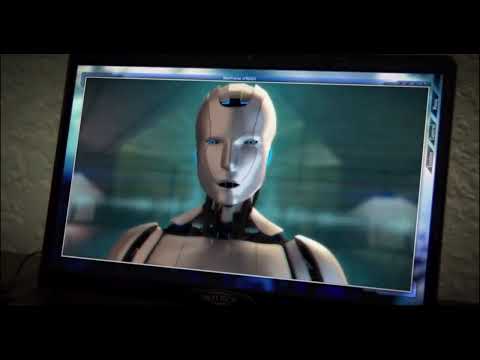 Looking forward to hearing from you!
Ashley