Unity C# Developer
Hi guys.
I'm looking for a new job. I am primarily interested in C#/Unity Positions. I like to work on editor tools and/or shaders.
I am self taught in C#. I have never had the chance to get a BSC or similar, and it doesn't seem like this will ever be possible, so I expect to be automatically rejected by note alone. I am open to any junior positions.
I am interested in render pipeline things or working on general Game Mechanics or unity extensions and pipeline tools.
I am also self taught in 3D Modelling in 3DSMax and Substance Designer. I can build my own 3D Models if required.
I am also open to any positions that could include 3D Modelling or content creation, but I prefer writing C# over building 3D Models. For me asset creation is a necessity and not all much of a passion, I consider myself to have pretty much zero artistic ability. Programmer art.
I would like to get experience in VR, but mere mortals cannot afford such hardware.
My last 3 jobs were :
Learn3D
- Feb 2016 – Nov 2017
Fundamentals Lecturer introducing beginners to C# and Unity.
Was my first experience at teaching.
Boiler Room
- Dec 2017 – Mar 2018
C# Developer (Full Time)
Framework development for a training tool.
24BitGames
- Aug 2018 – Mar 2019
C# Developer (Contract). Custom NavMesh Generation Tool.
(I'm not sure if NDA prevents me from publicly describing exactly what I worked on here, I assume NDA is always in effect)
For personal projects I have been playing is various things of little noteworthiness. I figure nothing I am working on is particularly interesting anyhow.
I am very much interested in sci fi, space games and related physics and mechanics - so I have been working on this, but its still very bare-bones and not much to see: Most assets used in this project are my own creation.
I am uncertain If this will ever see completion or fleshing out.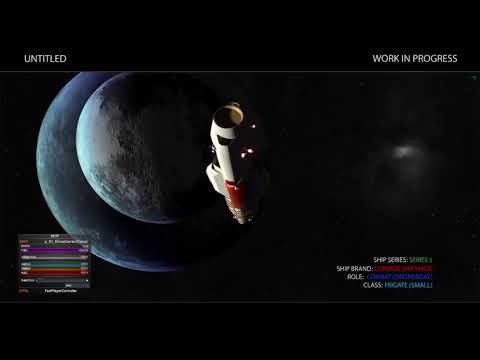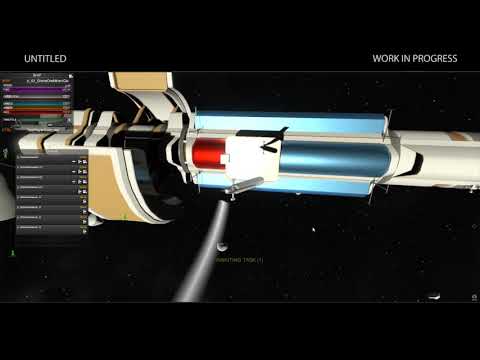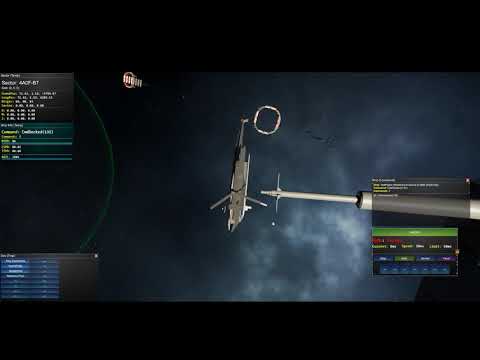 Other ideas I have been playing with: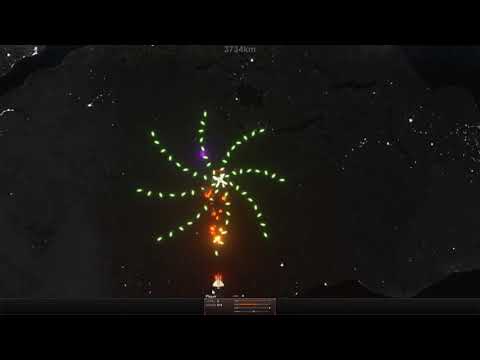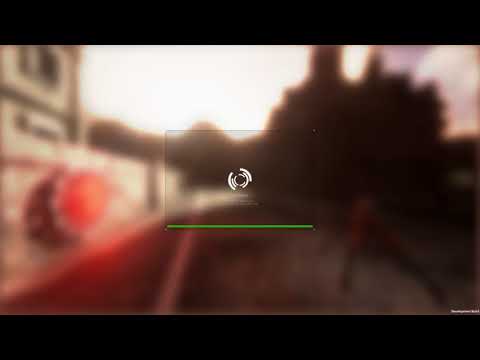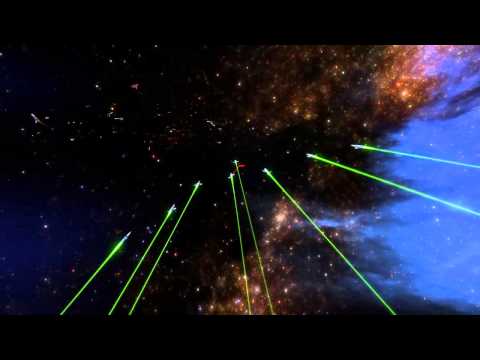 I even created an ASCII minesweeper clone as a follow-along while working at Learn3D
(as my approach to trying to teach game mechanics and logic in C# before advancing to Unity)