Jumpy fish is a mobile game I am currently designing! Which uses one touch controls, addictive gameplay and hyper casual random precedural creation to keep the players playing.
It started out as a Flappy bird clone and evolved from there during the process of the game.
"The fish don't want you to use them.. Why would you put them through the tortue of jumping through obstacles again and again and again so you can get the highest score and become number one in the world!... You're just sick!"
Jumpy Fish - Party Time Promo
WATCH IT HERE: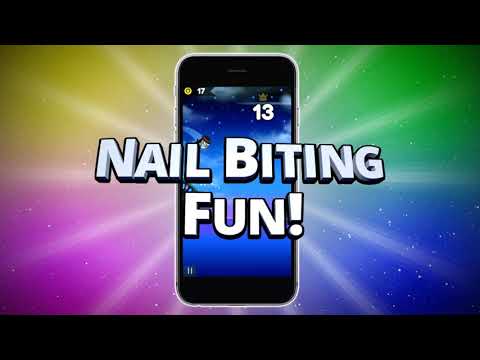 DOWNLOAD HERE:
https://play.google.com/store/apps/details?id=com.RedDawnStudios.JumpyFish
Any feedback would be greatly appreciated!