Proxy - Devlog
Hey everyone!
I wanted to give you all an update on my little passion project I've been working on for the past few months. I'm going to pretty much control c + control v this update from my gamejolt page (
http://gamejolt.com/games/proxy/182583/devlog/proxy-dev-log-1-5fmv5nym
) as that's where I plan to do most of my devlog updates but I wanted to swing this past you guys to get a bit more local support.
I guess I'll start with the general concept. You essentially play as a programmer in a robot apocalypse. Humanity is dying and robots are coming to get you. But you have a way of staying safe, your robot. Which is an utterly fantastic idea isn't it?
You can program the robot and modify it's parts to gain different stats (we all secretly want our robots to be personalized anyway). Along the way you can hack and meet new people who will each have their own unique story.
You can find a walk through of the game here (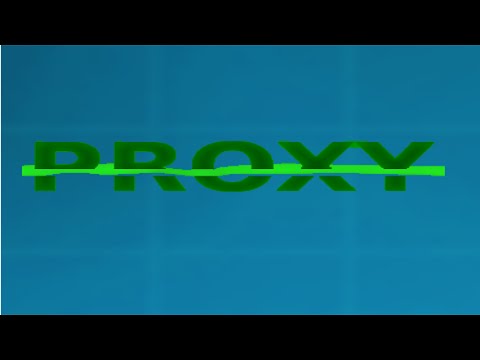 ).
Sorry in advance about the lag about half way through. My laptop hasn't been running well lately and recording the game didn't help much.
Development notes:
The first thing is the game is written in java with lwjgl. A few reasons came into my decision for this. The first of which is I already have some experience with game development in java (
http://gamejolt.com/games/masjien/80426
) so I was obviously already a little predisposed to it.
Also means it's super easy to make this game multi platform which is always good. I'm actually developing it on a linux machine (Side note - don't worry about this, I'm already making plans to start testing on a windows pc soon).
Because this game is a game about programming I also need to ship the game with a compiler. You can see why this could be a major issue, this is where java really helps as well. I'm sure a few of you will bring up multiple reasons why I should go with another language but thanks to the small screen space I have to render in the game you shouldn't ever experience a performance hit (that is unless you're recording at the same time on your potato laptop - sorry about the dev log video again).
I decided to take the approach of making the programming split into methods (which I call modules in the game). This is so that the game can encourage players to share their code with one another. I'm considering putting an online market place into the game but don't quote me on that.
quote me on that.
Sound actually is in the game but I don't demonstrate it in the video because I don't have any sound effects I'm comfortable with using yet. If push comes to shove, I'll just create a bunch of 8 bit sounds. Music will be my lovely brother's music. You can all give him some love over here (
https://soundcloud.com/flatbattery
).
As linked above you can see I have actually explored this idea of programming robots before but I didn't really advertise it much before because I didn't think I executed the concept well enough.
And that's about it, if you have any questions feel free to ask.
Some screenies: