Sep 2019 Update
-------------------------
Hey everyone. After a while of having to work on other projects, I've returned to INFINITE for a few weeks in order to revive Doomed Mode. This is an infinite enemy waves survival mode that existing in a slightly different form way back in 2016.
So this mode is now up and running and we also have a Steam build for private testing. This makes it way more convenient to try the game and to get small incremental updates automatically. If you wish to participate, please join our Discord and let me know to get you access to the private testing channel.
https://discord.gg/wg3TN73
The latest build includes Story Mode (around 10 to 20 minutes demo), Doomed Mode (1 map) and Escape Mode (1 map). I would say that Doomed Mode is above the rest in terms of intensity and fun factor, and will probably end up being to core mode in the game.
There really isn't very much left to do or develop now, and it's really time to focus in on a Kickstarter date. The idea now is to have a reasonable KS goal to complete the core modes like Doomed and Escape (more maps, enemies, guns, etc.). Story Mode becomes a stretch goal, due to it being incredibly time consuming and expensive to develop in comparison with the other modes. I will be working with my publisher to get a KS date figured out.
I would say we have some community building to do before then. I've been completely neglecting that side of things for months now, and my focus will return to that now as much as possible. I'm still working semi full time on other projects for incoming, so the only way forward for INFINITE is to succeed with a KS, or fail. But the eternal limbo state has to come to an end.
Here's a little preview tweet link showing a little bit of Doomed Mode. I will be doing daily tweets on this and other modes to rebuild interest again from scratch for the 100th time :)
https://twitter.com/infingame/status/1169186851950866432
Thanks for reading! It turned into a bit of a wall of text almost.
Apr 2019 Update
-------------------------
We have an internal build ready. This includes about 10 to 15 minutes of Story Mode, as well as Escape and Hardcore Escape (1 map). Please see my latest comment if you are interested in playing and giving some feedback. Thanks!
Jan 2019 Update
-------------------------
Please see my comment dated 03 Jan for the latest.
July 2018 Update
--------------------------
Please see my latest/recent comment with video, requesting feedback.
Thanks!
June 2018 Update
--------------------------
Mech teaser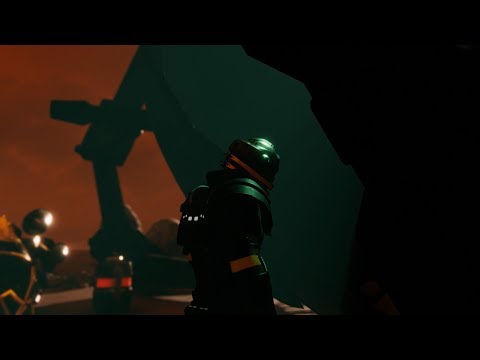 Story Mode cinematic trailer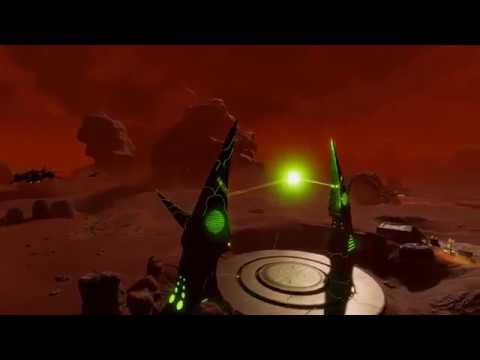 May 2018 Update
--------------------------
New website
http://playinfinite.game
December 2017 Update
----------------------------------
Just a short teaser using the latest footage from the game:
Gamescom 2017
------------------------
If anyone is at Gamescom, you can try Infinite Desolation at Hall 10.1 Aisle C.
Gamescom demo preview: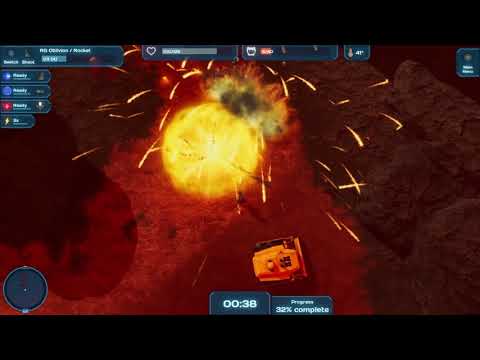 Play the game
----------------------
Infinite Desolation GameJolt page
Greenlight
----------------------
steamcommunity.com/sharedfiles/filedetails/?id=756543989
Trailer
----------------------
Other links:
----------------------
YouTube:
https://www.youtube.com/channel/UCGOP0rAL8BtGjuNeJGJI42w
Twitter:
https://twitter.com/farflunggames
(@farflunggames)
Facebook:
https://facebook.com/infinitedesolation
Description
----------------------
Infinite Desolation is an intense action survival RPG, set on a harsh planet where your physical and mental attributes will be tested to their limits.
Face the environment and hostile hordes to stay alive against the odds.
Infinite Desolation is a unique fusion of very intense top-down action and deep survival RPG.
Please give feedback and thoughts to help us polish this game :)
Thanks!