[#PROTOSHI] 3 ADVANCED - Tagged
Hey MGSA'ers,
Got a chance to jam on something over the weekend. I felt intrigued to make a character out of the rope theme and tried my had at a exploratory platformer.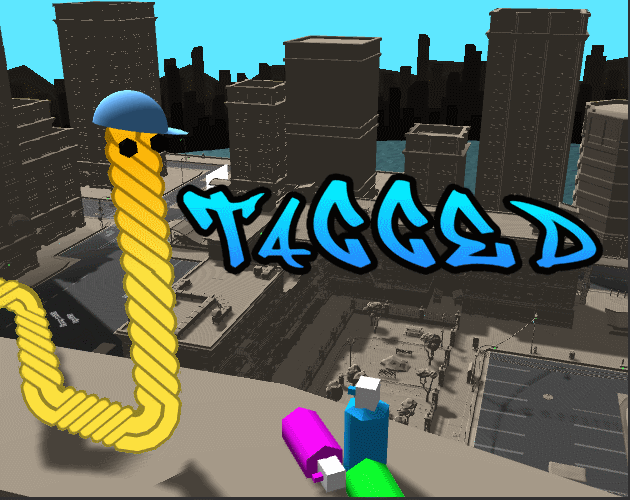 https://ashashza.itch.io/tagged
Controls
WASD or Arrows to move

Space to jump

Press right click to dash forwards

Press and hold left click to grab spray cans ... release to let go.

Aim at green cubes to swing. Press and hold left click to jump to them ... release to push off.

Musing
The controls are beyond terrible right now and I figure most people will have a hard time swinging about. Wish I had more time to refine the swinging and drawing mechanics. Keen to hear what you think ... does this have soul?