10th January Jam with a prize of a sponsored place at Pirate Jam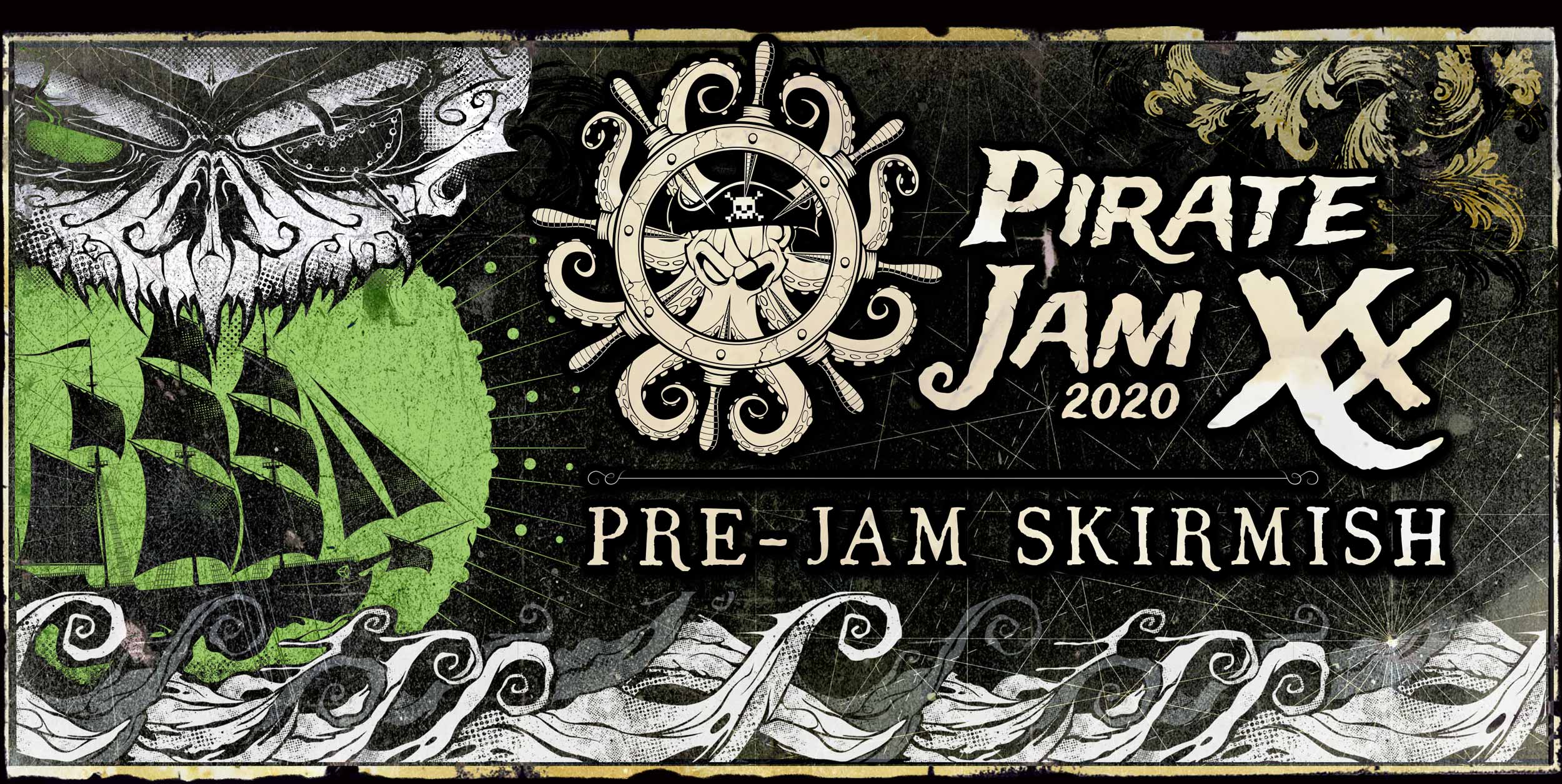 There's an itch.io jam coming up called
Pirate Jam Pre-Jam Skirmish 2020
https://itch.io/jam/prejamskirmish2020
Basically, the big deal is that if your game is selected as the grand prize winner, then you'll "Win a trip to Thailand, jump aboard the pirate fleet and sail around the Andaman Sea designing games."
I've participated in Pirate Jam before, and it's a REALLY good time. You can get a feel for the experience from the video series that was produced: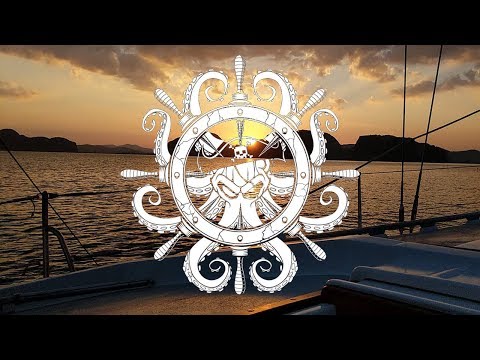 Pirate Jam 2020 is taking place from the 2nd of March to the 11th.