[Event] Playtopia MGA 2019 - Game submissions now open!
After throwing a wonderful pair of events in 2018,
Playtopia
and Make Games Africa are working together to put on
Playtopia MGA 2019
, a games festival of epic proportions!
We'll announce the celebration officially in the coming weeks, including reveals of some of our incredible speakers and interactive installation artists. For now I wanted to check in with some wonderful news:
game submissions for our 2019 exhibitions are now open!
Between the SFA Multiplayer Arcade, our main exhibition, and a small VR area, Playtopia showed off 40+ games at last year's festival. We were incredibly happy with the quality of the games on show, and double-happy that about 50% of them had come out of South Africa! For our 2019 event, we'd love to continue this trend, and celebrate the most creative, playful and emotionally moving games coming out of South Africa, and the rest of the African continent! To help us make this a reality,
please send us your creations, and please share this call for submissions with your friends and followers!
We want to get the word out far and wide, and share the best of what's happening in the world of African game dev!
Here's a quick glimpse of how Playtopia looked in 2018: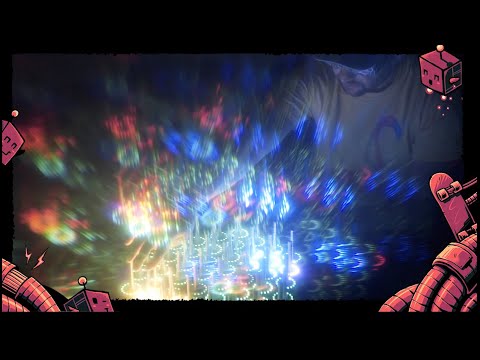 It was a really special event and we're so stoked to push the envelope even further in 2019!
PS:
Tickets to the fest are already on sale, with discounted Early Bird tickets available for a limited time only.!