[Prototype] Maudit
Hey guys, I've been making this grid based thing about a cursed pirate.
I caught myself feeding on my scope creep tasks... so thought I better get some feedback on what's there.
You can download it on
ITCH
This is what it looks like if you don't have time to play.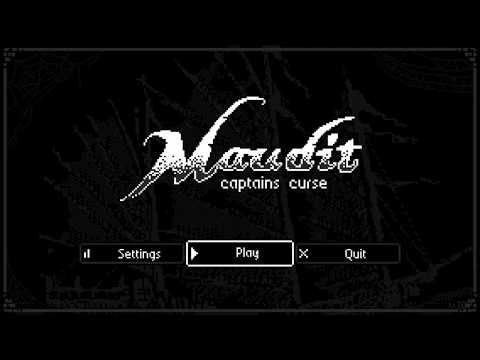 My current grips are:
The randomness of the monsters/items (actors) being spawned hurt any kind of strategy, at best you have something like 2-3 move horizon trying to get the pistol and bullets if there creatures or trying to line up the skeleton curse charm combo, but anything beyond that I don't know that you can plan for, although stocking shields along the NE and NW walls seems like a dominant strategy. I'm thinking of ways to try expand the planning horizon.
When using items that clear more than one actor at a time, the resolution of the board becomes really difficult to predict.
The randomness of the spawns can lead to really unfavorable board make up that can make it impossible to beat, Really want a way to ensure that there's always a way out of the current state, so that when you die it's on you, not the randomness playing against you.
I'd like to know if the short horizon on decisions is something that's bothersome or not?
and how easily you able to predict the resolution of the board before taking actions?
and lastly, are there enough actions that make is seem like the randomness of the incoming actors is 'fair'?