ProjectOS (Restart)
This is a thing. I am working on it. Will take a long ass time to finish.
Essentially a restart the
actual
game i want to build.
Small description of what s implemented so far is in video desc....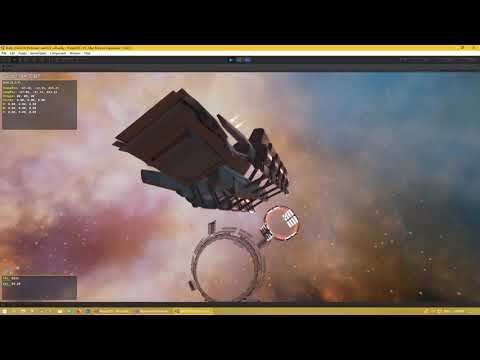 Maybe once I get all my minimal functionality ill be able to convince some artist to build my assets (collaborate?), I just want to concentrate on code. Modelling things eats too much time. This is how I have spent my XMASS.
Fortunatly various assets i have created previously will be usefull now. Especially the all the spaceship models piling up waiting for textures.
Thrusters are cool, no?