☄️ How to Create & Sell Unity Assets? ☄️
Hello, guys! I'm Andrew Sirota, full-time Publisher in the Unity Asset Store.
As you develop your game, you need money for life. You can find an investor (game publisher) or (if you are a true indie) provide yourself with everything you need through creating & selling assets on the Unity Asset Store.
And this deal can make you really independent from no one.
I've just released a book about Asset Publishing in the Unity Asset Store: "How to Create & Sell Unity Assets?" ☄️
⚡
It is already Available in the Unity Asset Store
Video: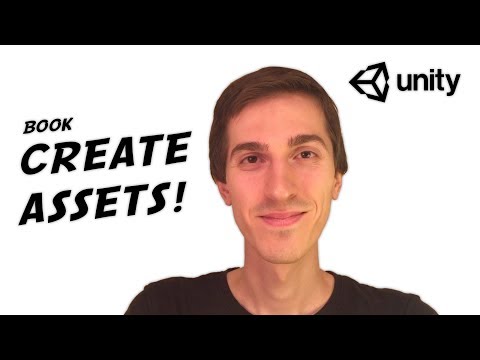 [1]:
https://assetstore.unity.com/packages/templates/tutorials/book-asset-store-publisher-how-to-create-sell-unity-assets-120751