I'm needing advice to get going with a project and taking it to completion.
Hi :)
I have an idea for a game. It's a Kaiju / Giant monster brawler type game with research and resource management aspects.
Here is a quick mock-up of the game-view:
A problem I've had is that I wasn't deeply interested in my own projects and therefore didn't complete them.
I had a look a this video..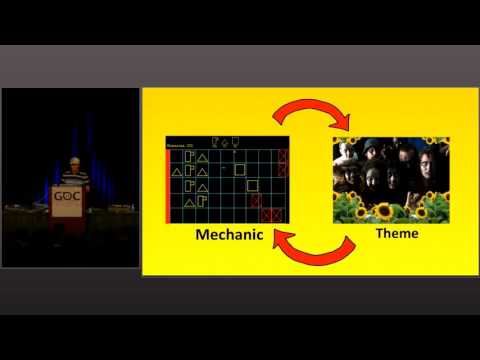 It helped a lot as a start.
What sort of development methodology do successful game devs use?
I have heard of the 'Agile' methodology, is it a good way of going about development?