[Prototype] Cult Smashers (Pirate Jam 2018)
We made a game during Pirate Jam (which was a 7 day jam in Thailand).
Team:
Evan Greenwood
Robbie Fraser
Jarred Lunt
Marcelle Marais
Jason Sutherland
https://callofthevoid.itch.io/cult-smashers
The theme doesn't resonate as much as we'd like (though we're a bit too close to the project to really tell). What we wanted was to set the game in a sort of racist cult-ridden middle America. There's a few confederate flags in there, but it doesn't really feel like a twisted version of America. Obviously the boxed in canyon breaks the illusion, but I'd welcome some feedback about how to make it feel like its about killing degenerate cultists.
Mechanically we wanted a rapidly leveling up shooter with upgrades in a randomly generated skill tree. This part of the game has been through the most iterations (because tweaking upgrades is pretty fun compared to trying to make the AI less stupid), but we'd definitely like it to allow for a lot more expression. More interactions and so more things that the player can choose to upgrade, or not upgrade. That's something we'd want to improve going forward.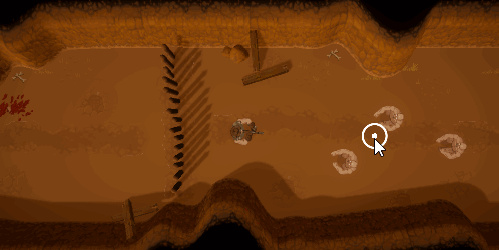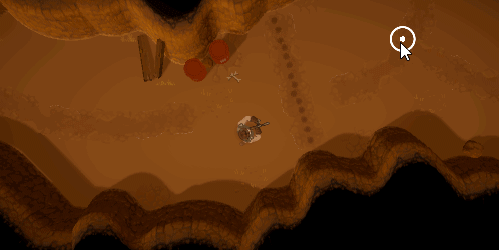 Particularly we'd like to know which areas need improvement the most urgently. There's a lot of polish/improvements we can do, but some parts are going to be dragging down the experience more than others.
Compliments are also welcome :) I personally love this sort of game, and have really enjoyed working on it. And while I don't want to congratulate ourselves, I will say that the other team members really kicked ass.