[LD40] Orbits
LD link:
https://ldjam.com/events/ludum-dare/40/$65148
Orbits is a game about gravitational planetary juggling and forming stable orbits.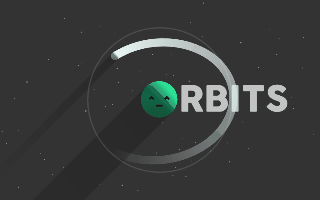 You move around with your mouse so you're not hit by planets.
You can get hit 3 times before blowing up.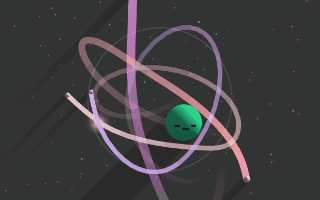 Click
to add more planets and really push your planetary juggling limits.
As many as you... can handle :P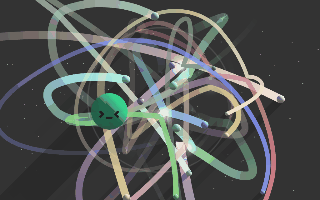 Pressing S
will save out the last 10 seconds as a gif. My gods this is a game changer and I'm going to use this in EVERYTHING EVER now. It's based on a snippet of code by one Chman (
https://github.com/Chman/Moments
), it works SO WELL.
Please give it a play and leave a rating! :D
https://ldjam.com/events/ludum-dare/40/orbits