How to implement combo's in my game.
Hi :)
I am currently working on a prototype in Game Maker Studio, here is a link if you are interested:
makegamessa.com/discussion/5076/prototype#latest
I am looking to implement combo's and juggling into this game. The main character can fly and platform as well, so combo's should be executable in air and on the ground.
I have looked at this youtube video and implemented it in previous prototypes: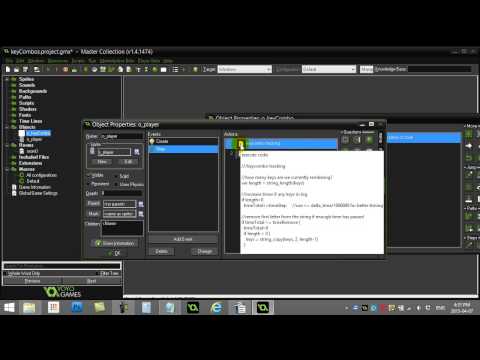 What I am uncertain about is:
- How do I execute a combo on an enemy and register each hit with input buffering?
- How is an enemy's hspeed and vspeed affected when I lets say perform a juggle?
Any advice and or information regarding combo's would be awesome :D