Legions at War
I would love the share a project for the past 3 years with you.
Legions At War as a new turn based strategy game inspired by an all time classic... Chess
Legions at war will be fully cross platform, making use of web based data-basing to store all save games.
The game will feature custom board sizes as well as custom unit layouts.
Complete history of all layouts
Unique turn based strategy concepts
Cash Tournaments
Several victory conditions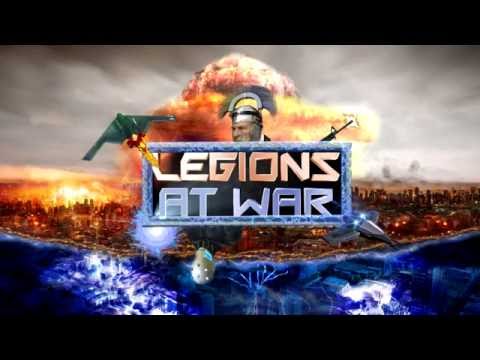 You can also like the facebook page to be kept up to date with developments
https://www.facebook.com/legionsatwar/