Echoplex is a first-person puzzle game set in a chilling near-future.
In the Echoplex, you're followed by an echo of yourself who repeats everything you do.
Activate a switch to unlock a door, and your Echo will activate the same switch a few seconds later, locking the door again. Your Echo is always getting closer - and if it catches up to you, the game is over.
You must use strategy and timing to outsmart your Echo and escape the Echoplex.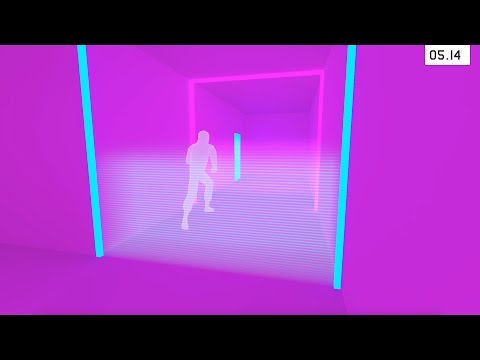 We've created a 5-level demo for you to try - download it for free here.
WINDOWS 32 BIT
WINDOWS 64 BIT
MAC OSX
LINUX
We're still in the early stages of development, so your feedback is super important to us. Please let us know what you think in the comments and discussions below.
Echoplex is developed by a small SA team:
Tyron Janse van Vuuren - Game director
Henk Scheepers - Coding + Art direction
Ronnie Wong Ho Hip - Character design + animation
EchoplexGame.com
Twitter
Facebook