Available now on Steam Early Access for Windows and Mac
ECHOPLEX is a cyberhorror puzzle game set in a chilling near-future.
In the Echoplex, you are followed by an "Echo" -- a duplicate of yourself who repeats everything you do. Faced with a series of puzzles, your goal is to outwit your Echo using strategy and cunning — and retrieve memory fragments that hold the secret to who you are...
ECHOPLEX combines minimalist graphics with live action footage to create an immersive and chilling story world.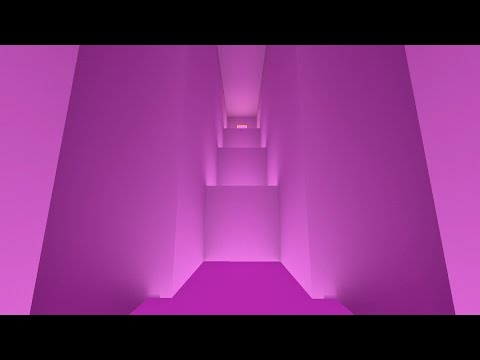 Solve unusual spatial puzzles anchored by an innovative Echo gameplay mechanic.
Experience the story through puzzle-solving and live-action video clips shot by an indie film director.
Explore intriguing, minimalist environments.
Enjoy an abstract soundscape augmented by a "cyber-horror" score composed by Revin Goff.
Play under intense time pressure as your Echo draws near...
ECHOPLEX is developed by South African indie studio
Output Games
EchoplexGame.com
Output Games
Twitter
Facebook