Galactic games!
Or at least that's what I'd call my company.
I do a bit of everything, so to speak, though I do some things better than others. I animate, model and generally create stuff. My experience is mostly in 3D Studio Max, Game Maker and C#. I have work place experience as an animator, 3D modeler and script writer using Unity (mono-develop), Photoshop, Messiah, Maya, CrazyBump and 3D coat.
Here's a few things I have made at work and home:
3D work:
2D work:
And a game I actually managed to finish on my own: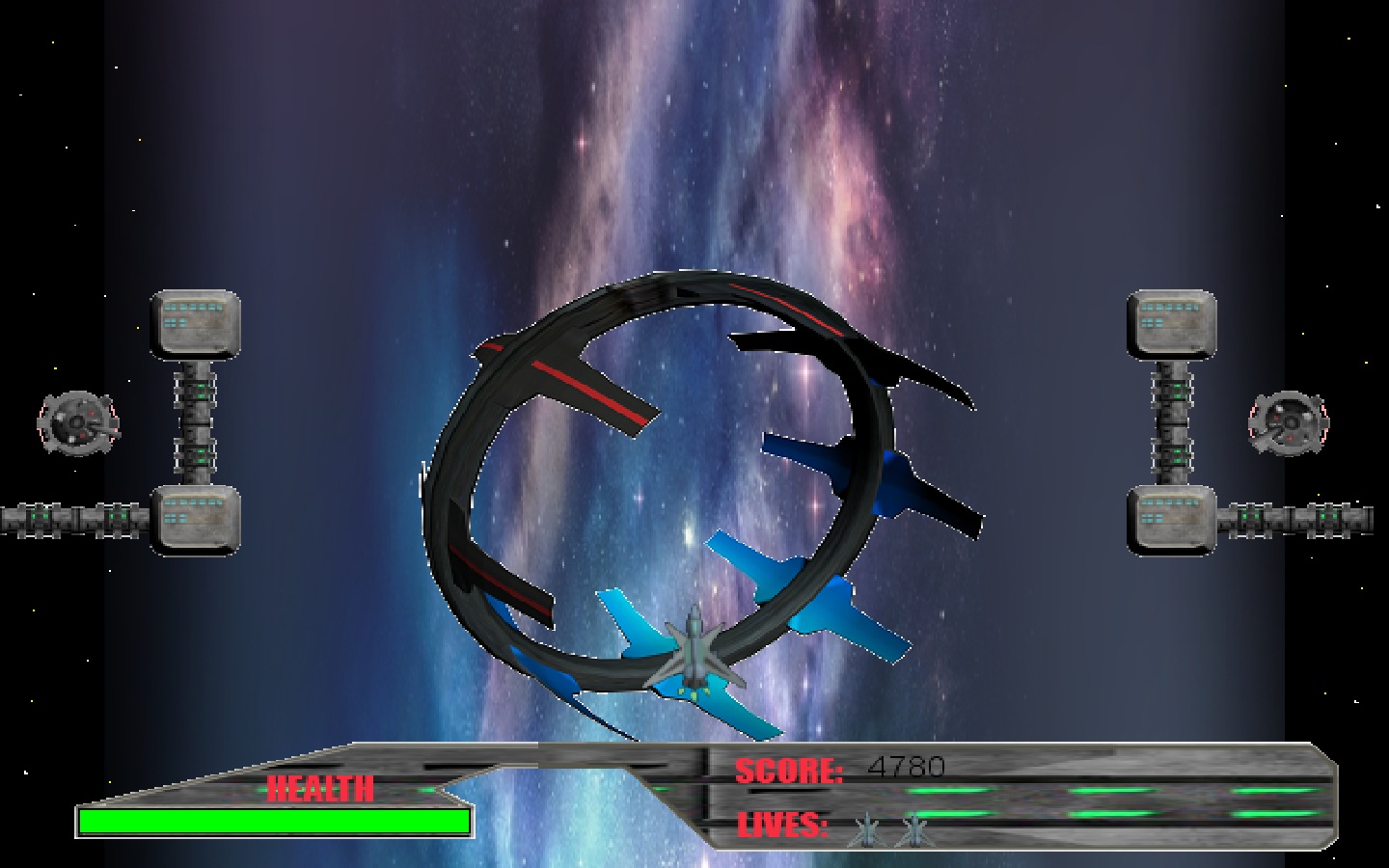 Here is a model I made for a simulator:
And proof that I actually can design web pages...you know, if I really have to.
Joe BasicColour2 - jpeg.jpg
Leon BasicColour - jpeg.jpg
Scene01_sentinel mech.jpg
Mutant_zombie_peon-JPEG.JPG
Mutant_zombie_Brute-JPEG.jpg
Mutant_zombie_Brute02-JPEG.jpg