Mark of the Ninja
I was thinking about jamming a game this weekend where the core mechanic was stealth. Basically if you got detected you would just lose. I was think about being a ninja climbing a castle to kill the shogun. And you would have tools like grapples and stuff to climb. And you could only kill enemies from behind.
So I was just randomly browsing youtube(because that what you do when you have a day job :P) and found this.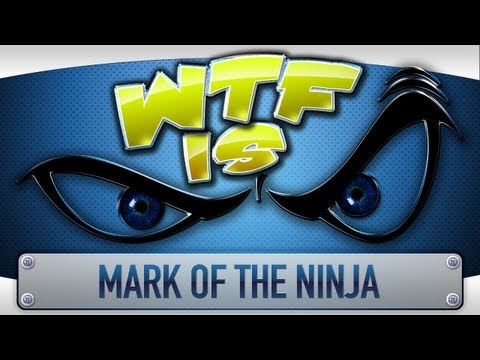 Which looks AWESOME! and kind of killed my motivation to jam it this weekend. The guy is a bit talky, but still a good vid. One of the interesting things to me was the information hiding when the character is not in the room. Most stealth games I have played the player has more information about the world than the character. Here is basically the same which would probably place you more on edge when first entering rooms.
No real point to this discussion...just thought it looks like a cool game :)